What we do
Search still generates the most online enquiries and the best online ROI for travel businesses. This is our core expertise…. it's what we do.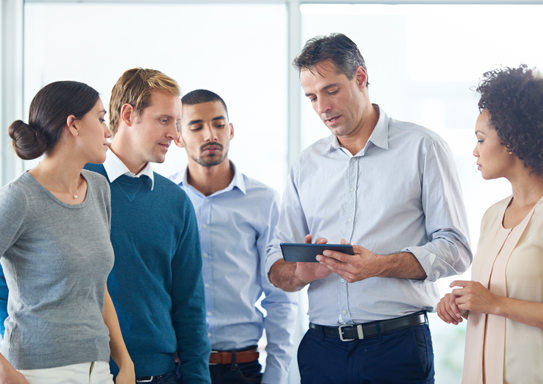 "At Turismotec we combine a deep understanding of search marketing with a genuine passion for the travel industry"
After all these years it's still search (and primarily Google) that generates the most online enquiries for travel businesses and it's still search in its various forms that produces the best online ROI.
A comprehensive and wide ranging online marketing plan is critical to any travel business and it is crucial not to rely completely on one single revenue channel. However, the reality is that if you don't get your search marketing right then the chances of your business achieving its full potential will be seriously diminished.
So how can we help your business?
Our core competency is in search marketing – both organic (SEO) and paid (PPC) and on all different platforms. We can build and run full search marketing campaigns, provide consultant services on a short-term basis or simply troubleshoot one-off problems for you. We have both the expertise and the flexibility to help your business in any way necessary.
Organic Search Marketing (SEO)
"SEO is part science and part art, but at its core it's really a logical, content-based marketing process that everyone can understand."
Don't believe all the technical hyperbole. Despite what many agencies and 'experts' will tell you, SEO is not Rocket Science and nor is it the preserve of techy geeks spending hours in dark rooms reverse engineering search engine algorithms. There is a strong technical element to SEO, but at its core it's really a logical, content based marketing process centred around making a website the best possible resource for its target users and at the same time building the authority & reputation of the website with search engines and social media sites through the distribution of quality content.
Our long, varied and successful experience in SEO enables us to quickly and effectively evaluate the performance of a travel website in the Organic search listings. We can help you to see where your website is right now and where it can go in the future. And we do this in a straightforward and jargon free way.
Paid Search Marketing (PPC)
"We are Google Adwords approved and have been working with the various paid search platforms since they were first launched."
Paid search can be a hugely effective marketing weapon for travel businesses. However, unless the campaign is managed down to a granular level then it can also become a dangerous money pit. We know the paid search platforms inside and out. We can set up and manage highly effective PPC campaigns for your business with clear objectives and performance targets and based on agreed budgets.
Consulting & Evaluation
"Whether you manage your search marketing in-house or use an agency you can still benefit from an objective and unbiased evaluation of your business's online marketing performance."
There may also be areas of your online marketing where you could benefit from some expert advice and problem solving. For example, you may have a PPC campaign that is not working as effectively as expected or your website may have fallen in the Organic search listings and you can't figure out why. If you have any issues with your search marketing we are able to help you on a short-term consultative basis if necessary.
We are highly proficient with Google Analytics, Google Search Console and many other 3rd party analysis tools and can help you thoroughly understand your website in terms of both visitors interaction and marketing performance criteria and quickly identify any issues that may holding back your business.
We are always available for an informal and obligation free conversation with travel businesses that need assistance or guidance with their online marketing efforts. Please email info(@)turismotec.com or call +44 020 8133 4459.